Freestyle F-1421 Swim Spa
6 Person Swim Spa with 20 Jets
Features:

Swim Jet System II, River Jet, 5.5kW Titanium Heater, 5″ Multi-Color LED Spa Light
Get best of both worlds by doing your cardio and bicep work out. When using the fitness handle bar and anchors witness the soft tissue jet massage on your back and foot jets on your feet. When your session is finished you have the luxury of relaxing in our recovery captain seats to help your body facilitate faster.
Product Specifications
Primary Specs
Seating
6
Shell Color
Sterling Silver
Dimensions
93" x 170" x 51"
Weight - Dry
1,800 (818 kg)
Weight - Wet/Filled
16,794 (7,617 kg)
Water Capacity
1,800 (6,814 L)
Pump
HD Power Frame Pump - 1 x 6.0 BHP (1 x 3.0 HP)
Swim Jet Pump
1 x 6.0 BHP (1 x 3.0 HP)
Operating Voltage
240V
Jets
19 Exclusive Stainless Steel Candy Cane™ Jets
Cover
Gray or Slate
Features
Bio-filter
100 Sq. Ft. Bio-Clean™ with TeleWeir Gate
A special bacteria-fighting agent is molded into the fabric of the filter. This prevents harmful microbes and bacteria from reproducing. A TeleWeir Gate prevents debris from re-entering into your water system.
Feather Touch Control Panels
An intuitive electronic spa control system designed to easily adjust the settings of the spa to meet your therapeutic needs.
Whisper Hot™ 5.5 kW Titanium Heater
Titanium Element in calcified Tube Titanium has become the solution to hot tub heater longevity, and has long been the best defense against chemical & mineral abuse.
Fibersteel™ Construction
Patented 7-layer laminate system reinforced with steel and wood. This combination creates one of the strongest shells in the world.
Thermo-Shield™ Insulation
Our cabinet walls contain premium insulation that is completely recyclable and produces less waste than traditional urethane foam. Additionally, it does not block passage to the spa.
Color Options
Sterling Silver
Acrylic Colors
Mahogany
Cabinet Colors
Smoke
Cabinet Colors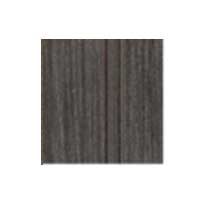 Mist
Cabinet Colors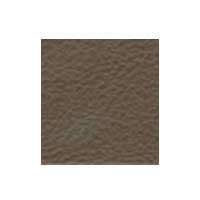 Slate
Cover Colors
Grey
Cover Colors